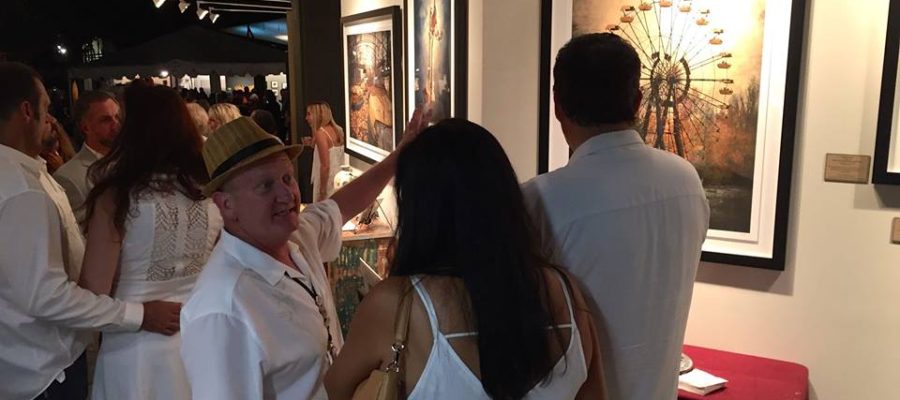 CBS-LA named Ron Azevedo as one of the 'Most Artistic Photographers in Orange County' for his worldwide approach to photography in. In 2015 Ron was named to CBS-LA list of top five "Best OC Photographers To Follow On Instagram". From the Chernobyl Exclusion Zone in Ukraine, to an abandoned sanatorium in Berlin, to the castles of Romania, to the frozen terrain of the Arctic Circle, Ron strives to waken viewers to the beauty, history and diversity of the world and to cultures so different from our own.
Born in Southern California, Ron spent his youth in the mountains of Big Bear Lake before moving to the San Clemente beach community where he & his family have resided for the past 30 years.
Taking up photography at the age of 9, Ron pursued his passion for photography throughout his youth before delving into the world of cinematography at Columbia College of Motion Pictures & Television Arts & Sciences.
Ron worked for an NBC affiliate as a video tape editor & cameraman. Ron has been published numerous times and he received recognition from National Geographic for his Aspen, Colorado work.
Having been juried for a sixth consecutive year, Ron will exhibit his work at the prestigious Laguna Beach Festival of Arts in the Summer of 2017.
Ron's collectors are worldwide, and they include Silvaris Capital Management of London England, CBS's 'Criminal Minds' actors, A.J. Cook & Joe Mantegna, and Academy Award winning actress Mira Sorvino.
Diane Arbus once said, "A photograph is a secret about a secret. The more it tells you, the less you know." Ron enjoys sharing his photographic 'secrets' with his viewers and he delivers them to buyers on rich archival paper.
If you would like to contact Ron go to the  Contact Us page and send him a message.